EUROPE'S LARGEST PROPTECH EVENT

InterContinental London - The O2 | 6th - 7th September
Global Real Estate Organisations
Technology & Service Providers
Power intrapreneurship within all areas of your business.
Gain access to cutting edge insights, market movers, and next-year's technologies.
Engage with entrepreneurs and explore commercial relationships.
Meet the full breadth of PropTech ventures.
Gain insight into the competitive landscape and market opportunities.
Deploy capital into the forces shaping the industry.
Introduce and showcase the potential of your business.
Network with investors, fellow innovators, and develop partnerships with industry leaders.
Gain an understanding of the solutions that excite investors and help clients.
A gLIMPSE OF OUR SPEAKERS...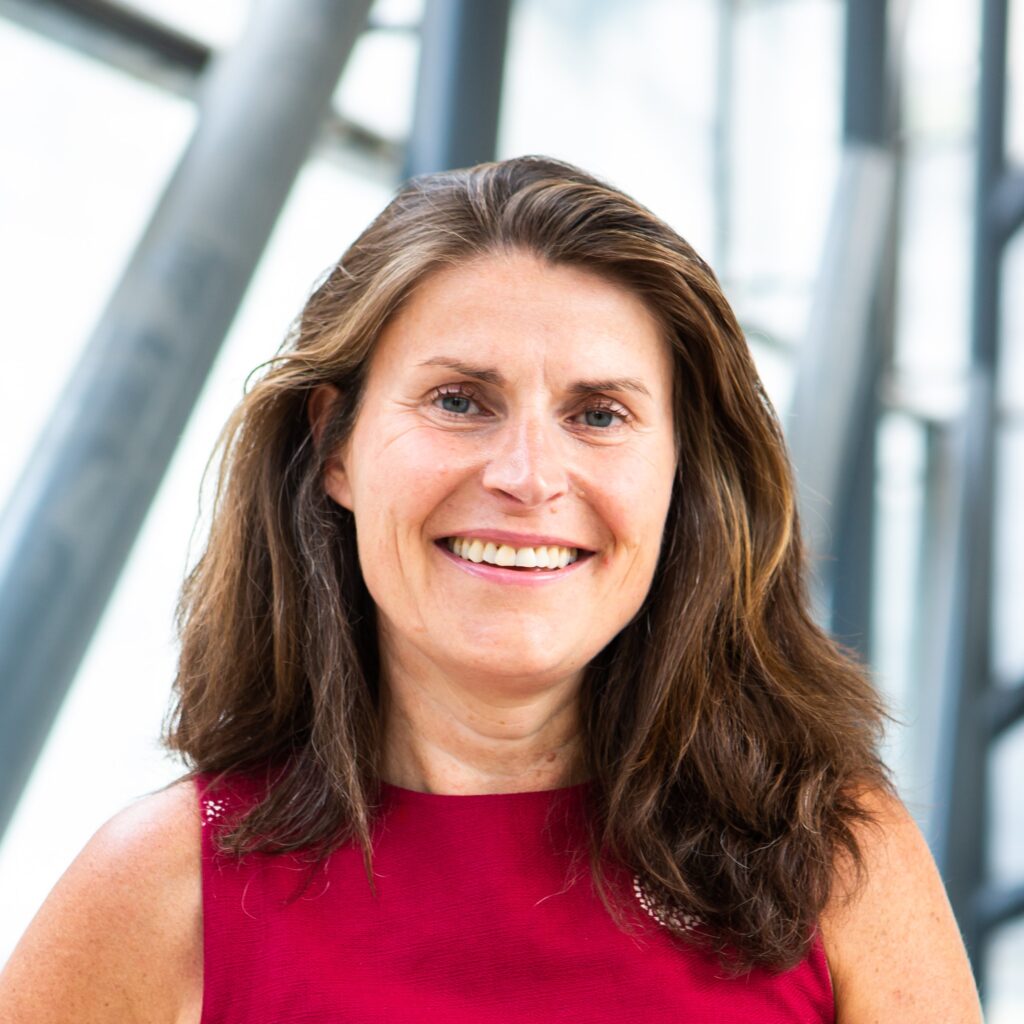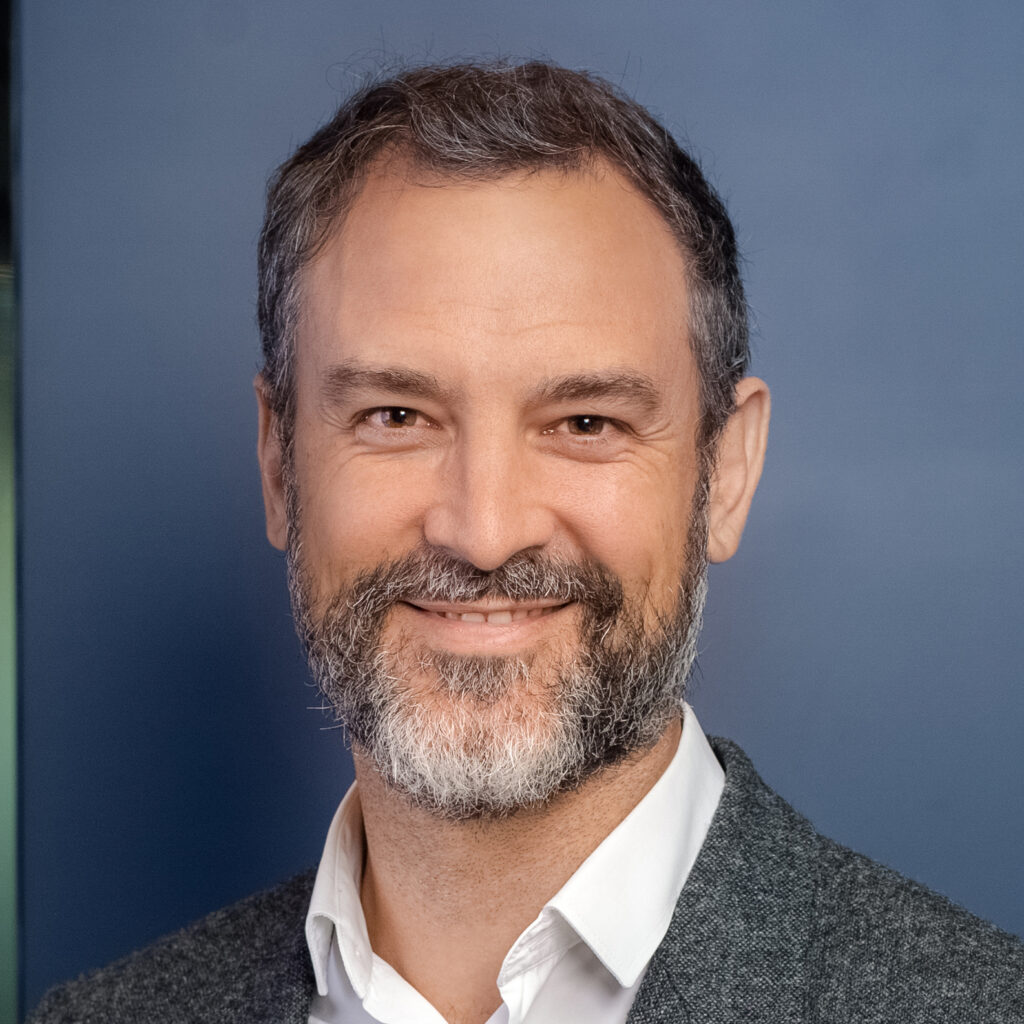 Group Head of Strategic Partnerships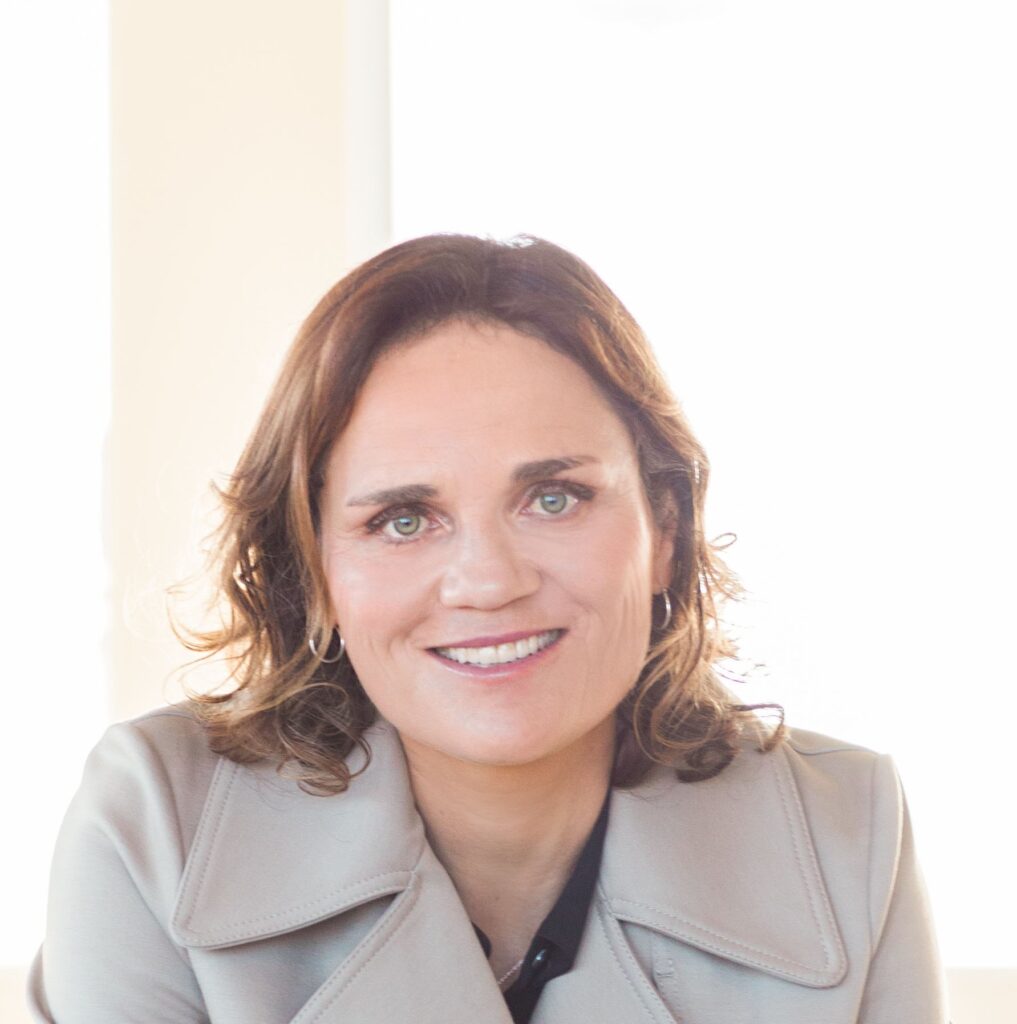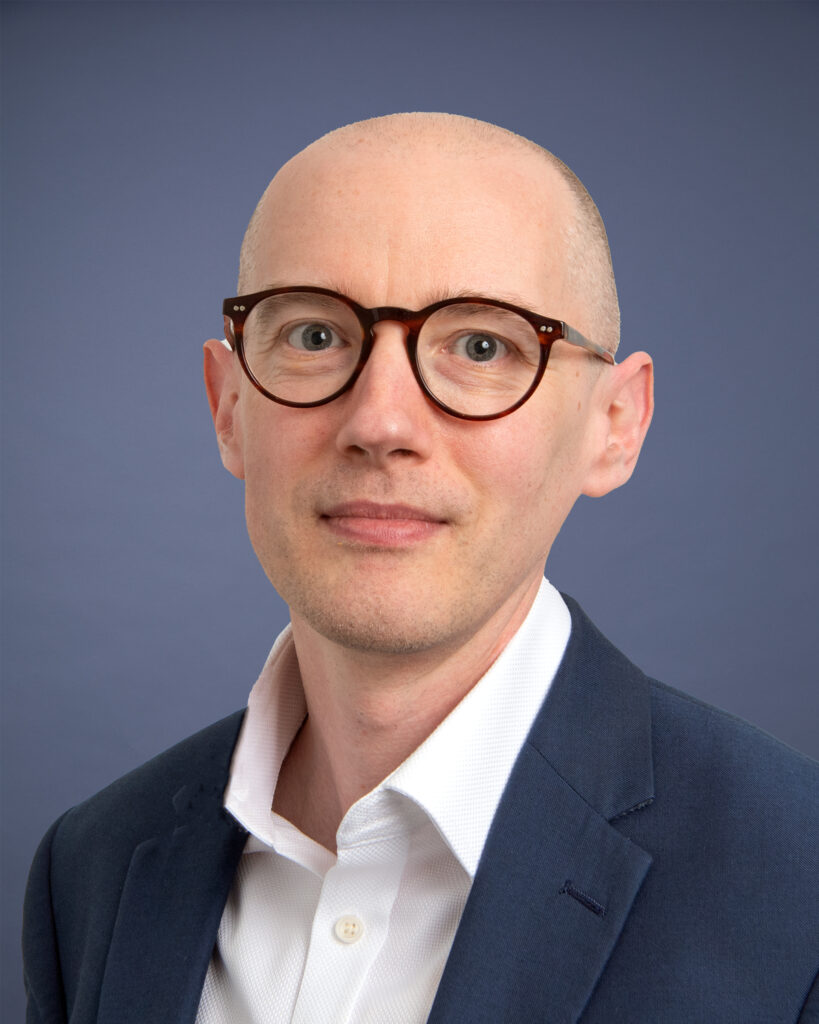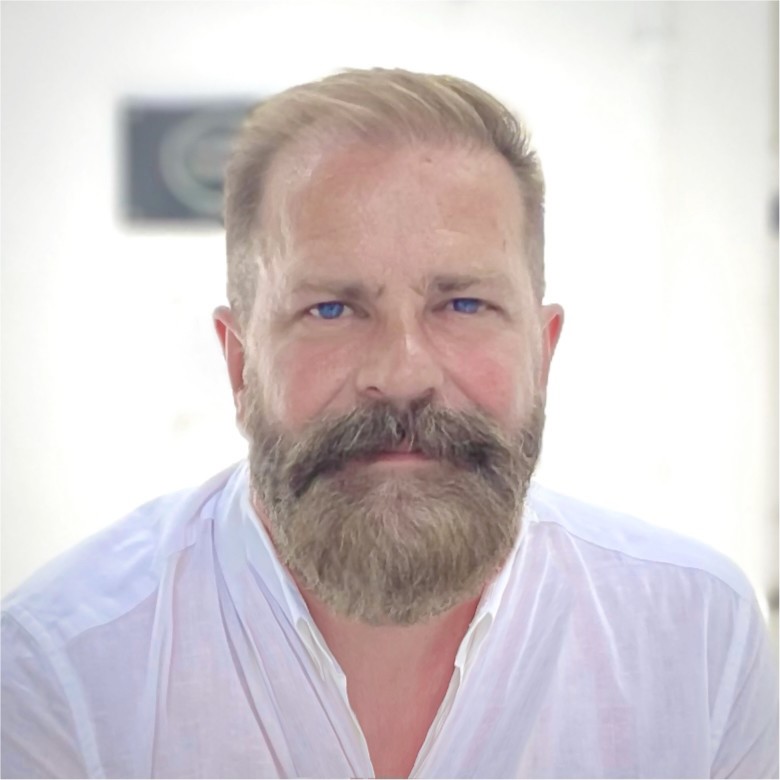 managing Director, Global Design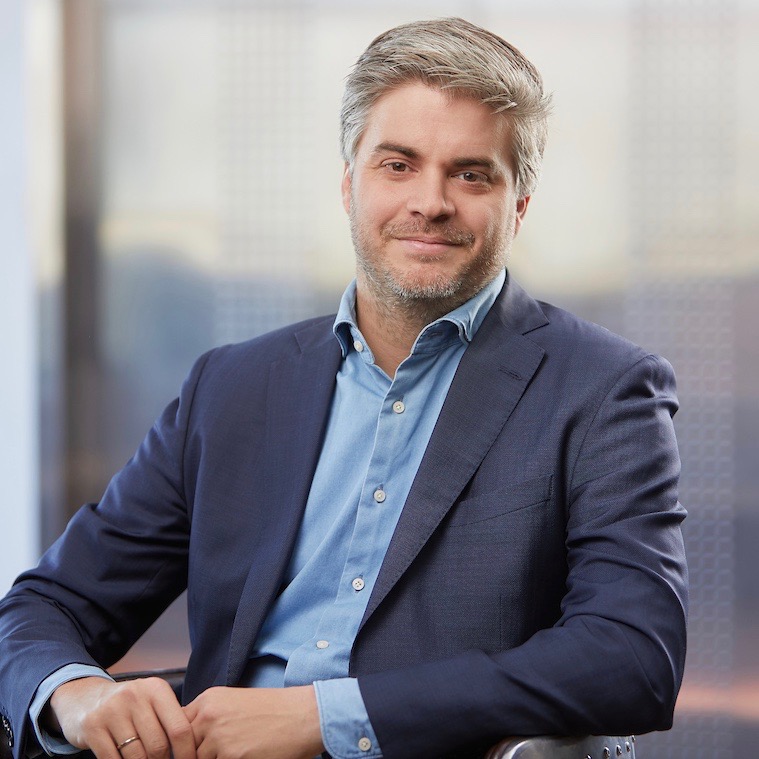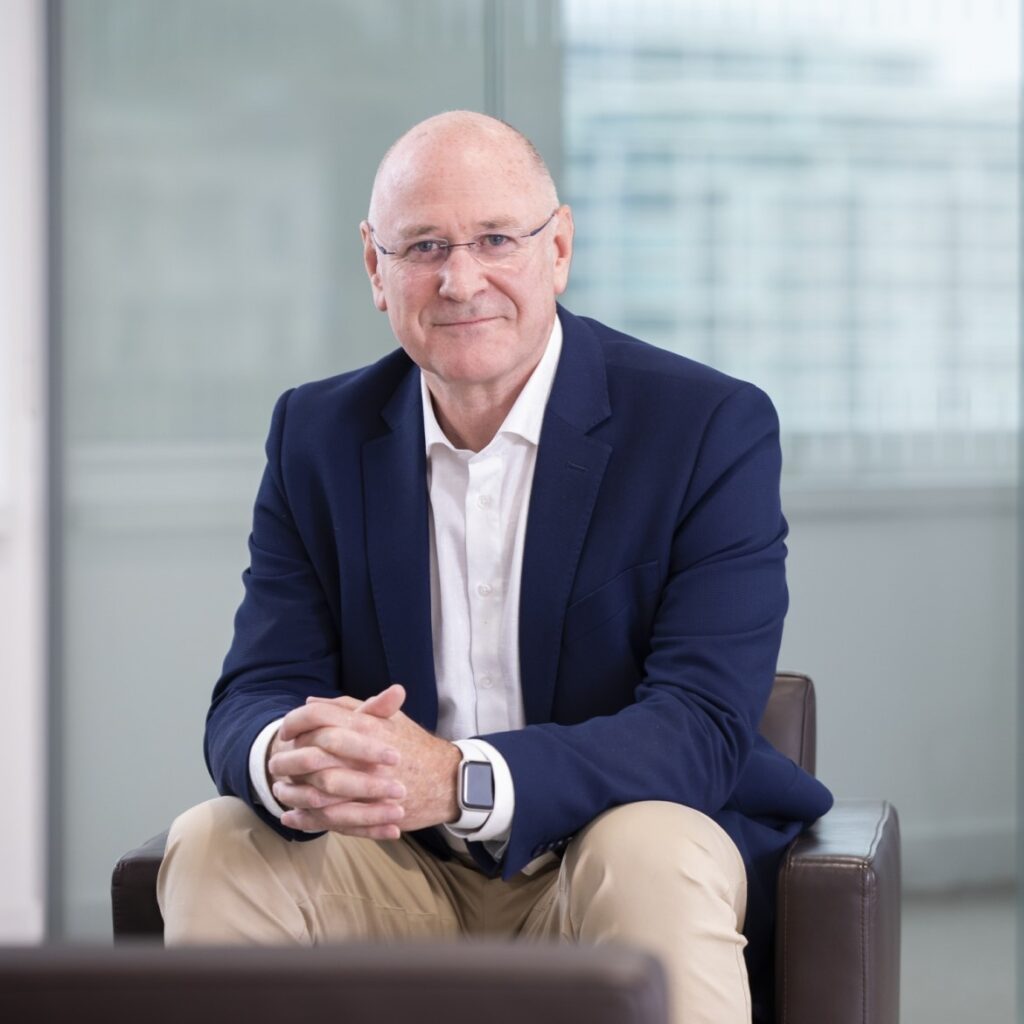 Chief Information Officer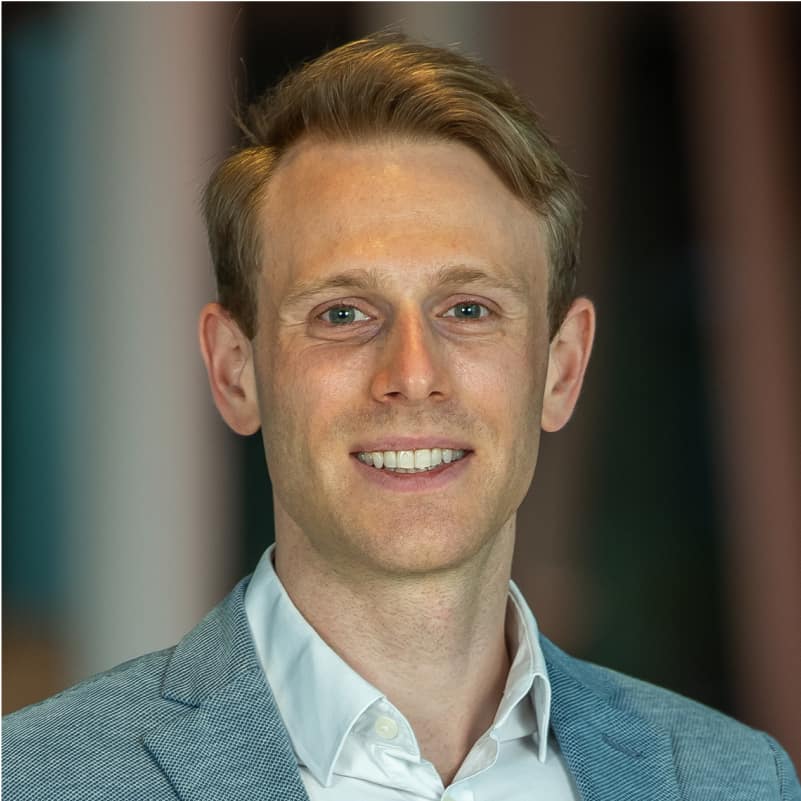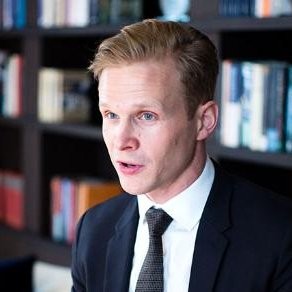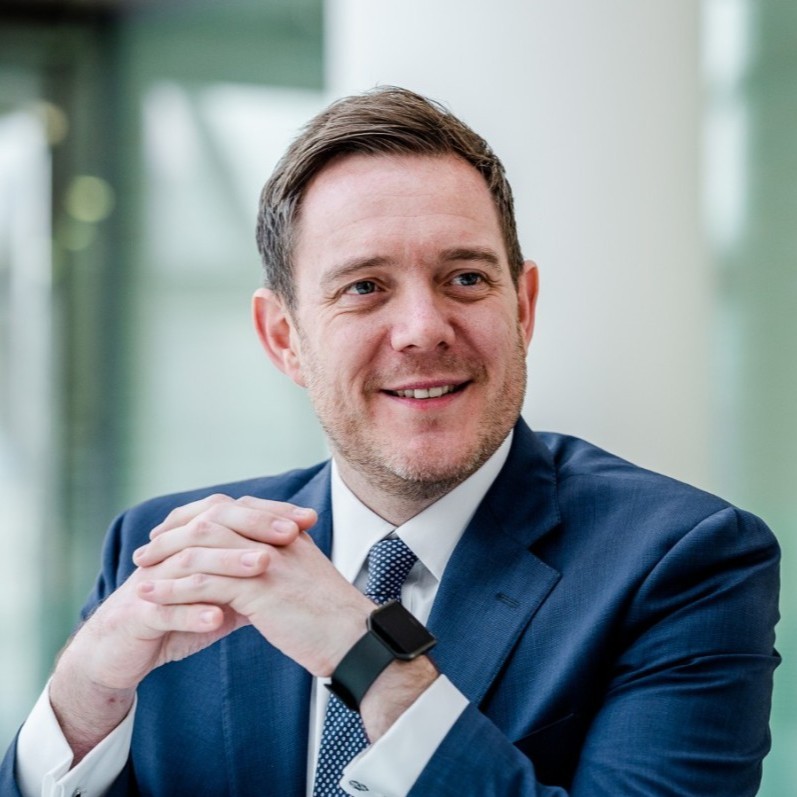 Head of Technology & Innovation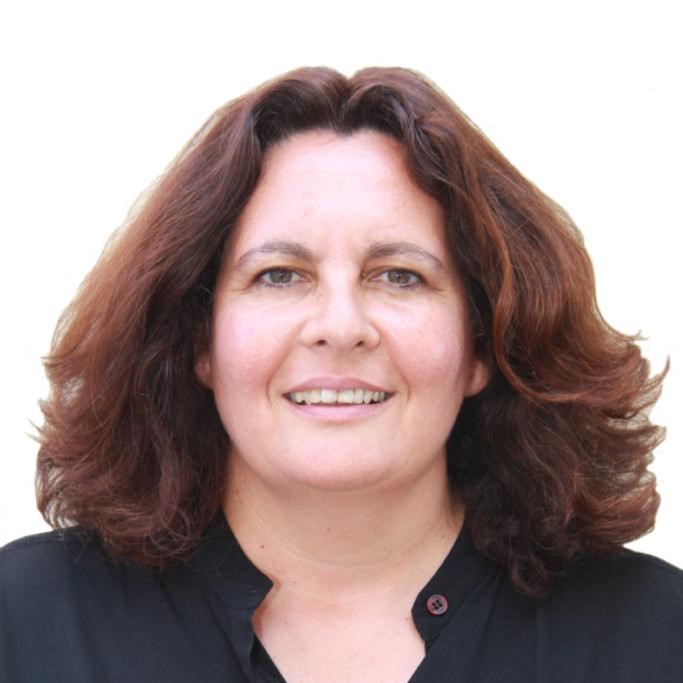 Group Head of Sustainability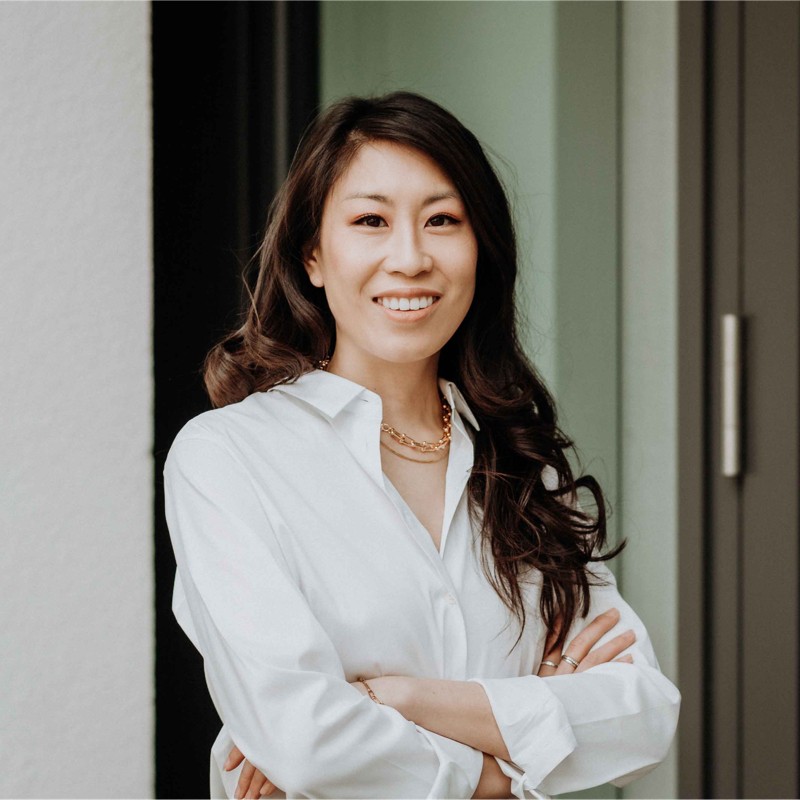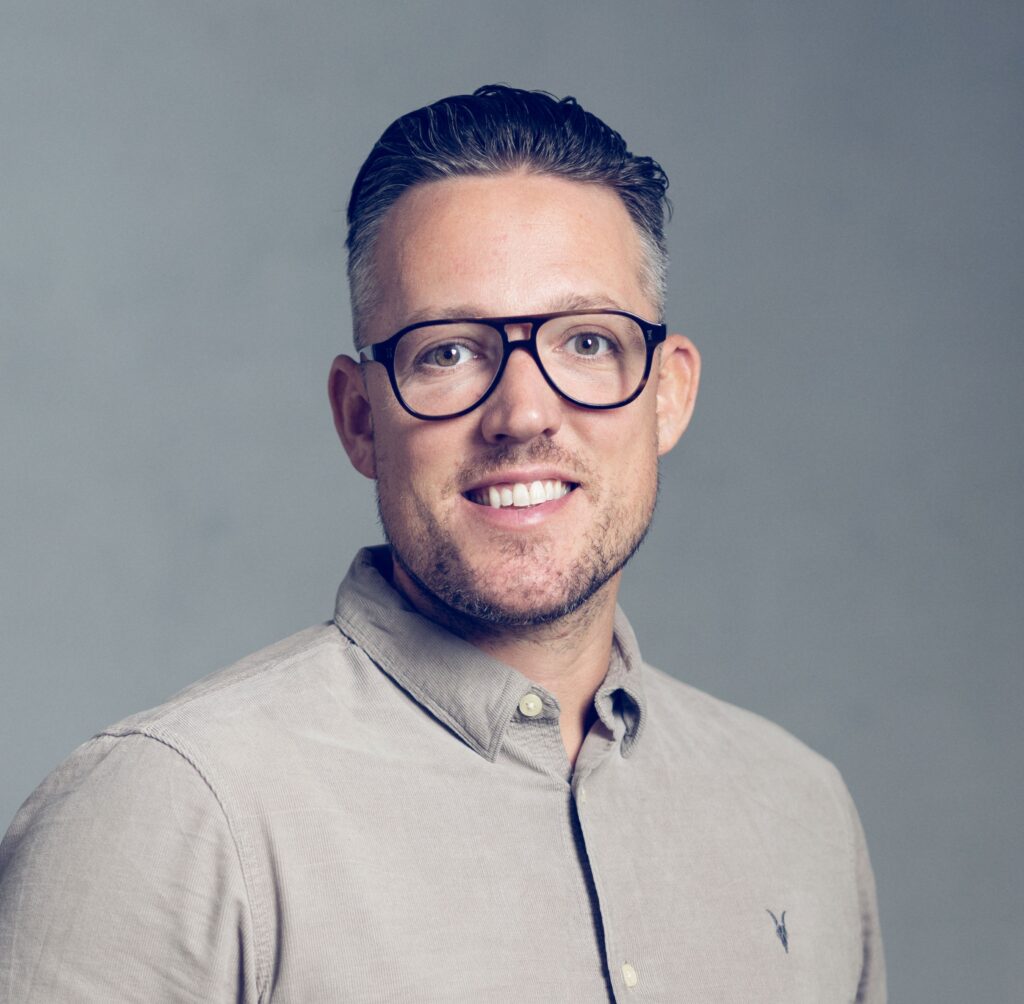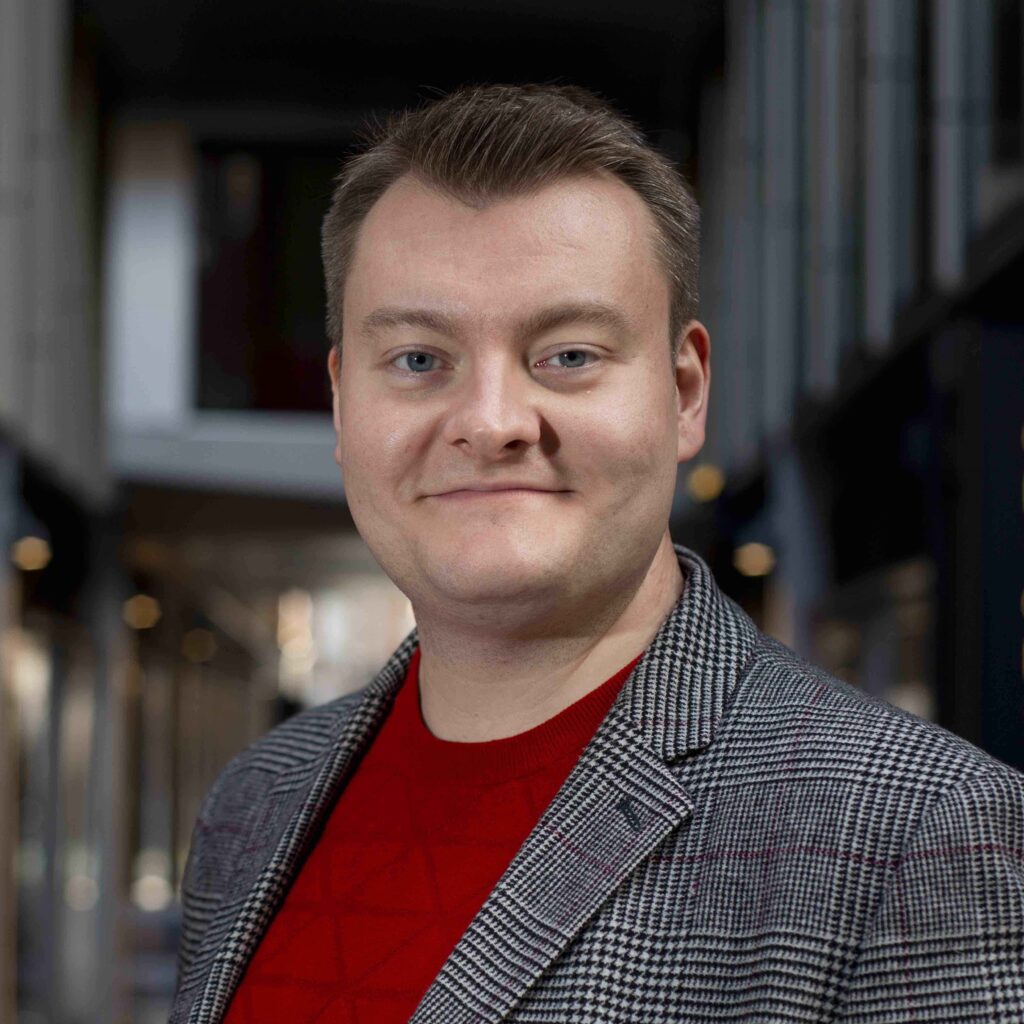 Managing Director, EMEA Advisory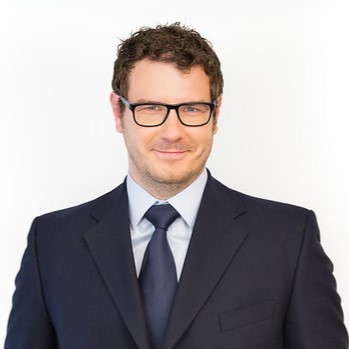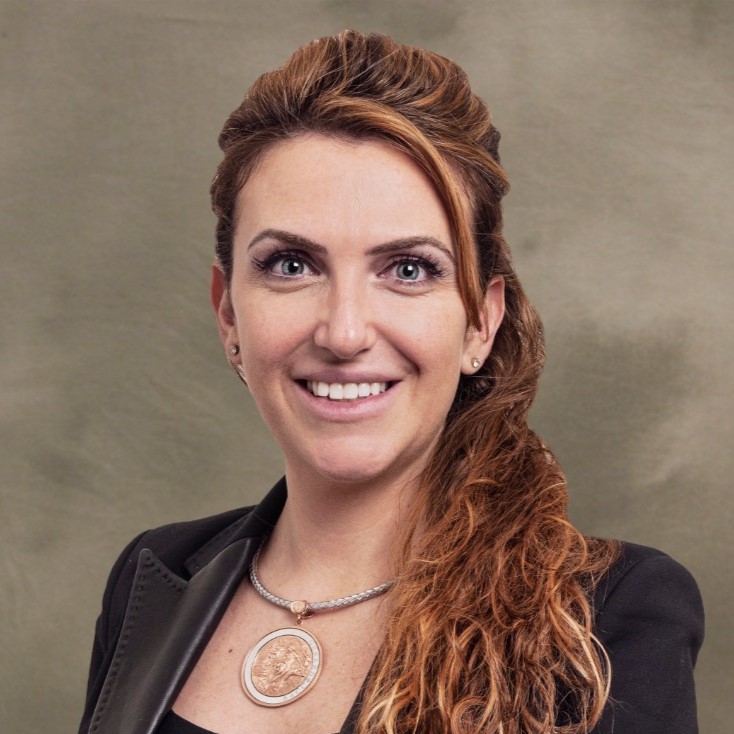 Managing Director, Sustainability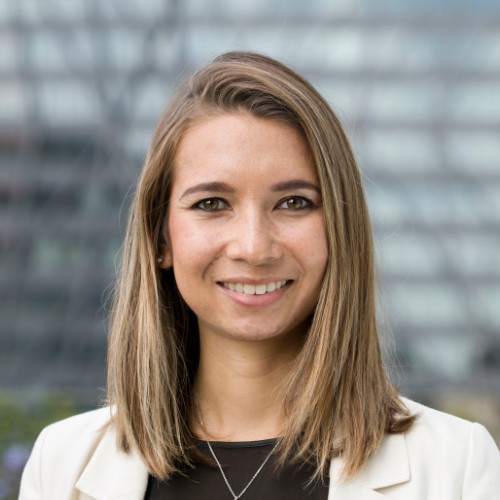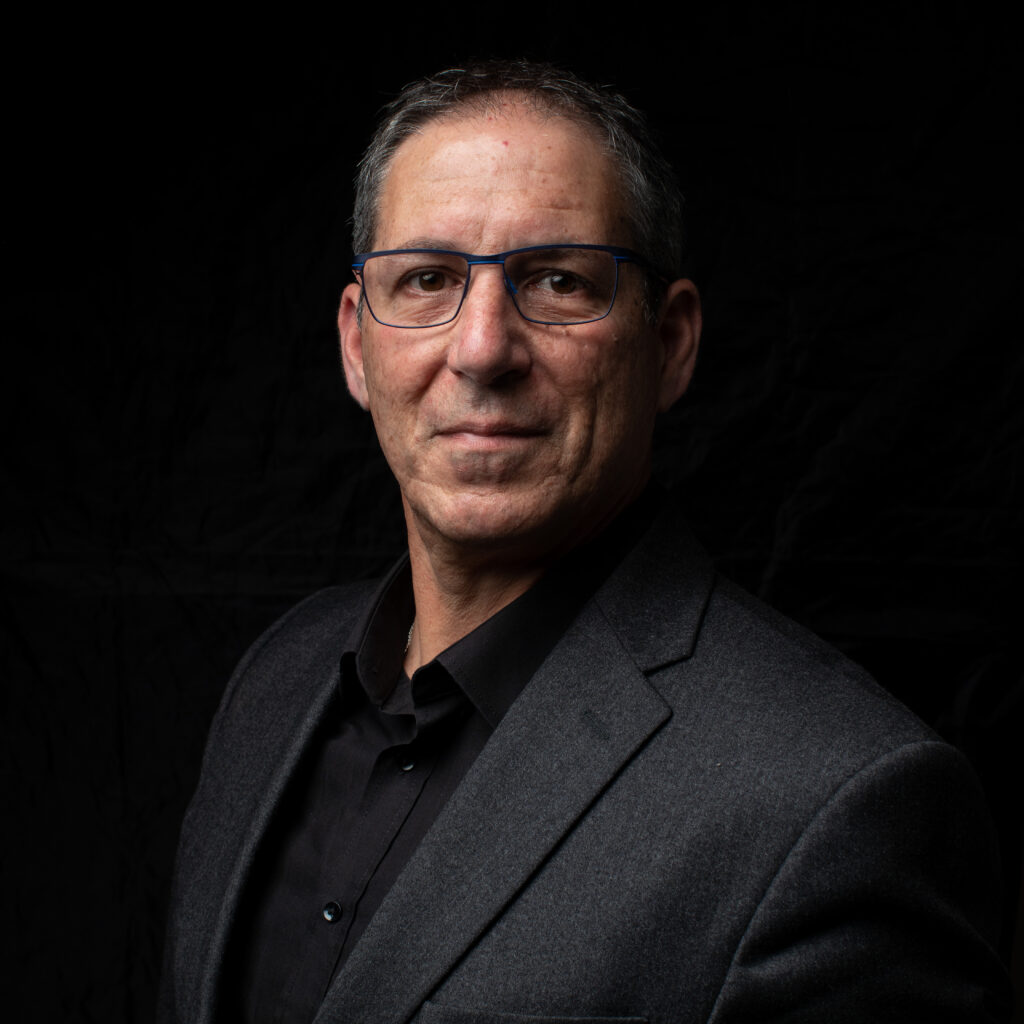 Chief Digital Transformation Officer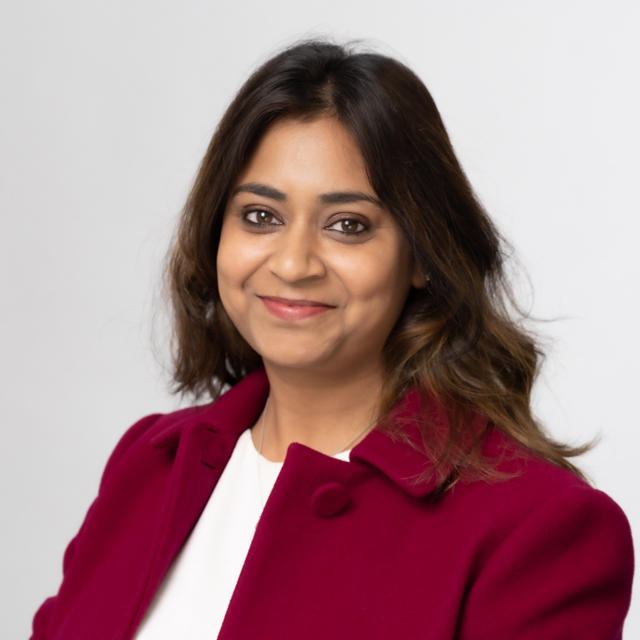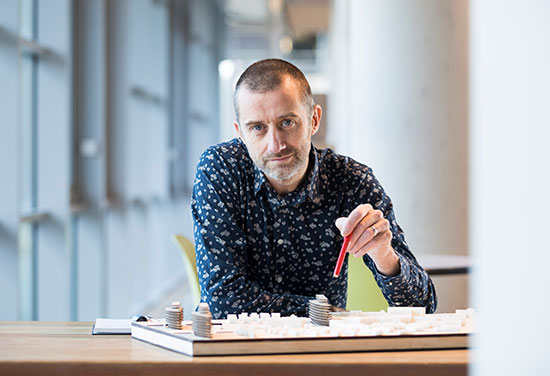 Chief Information Officer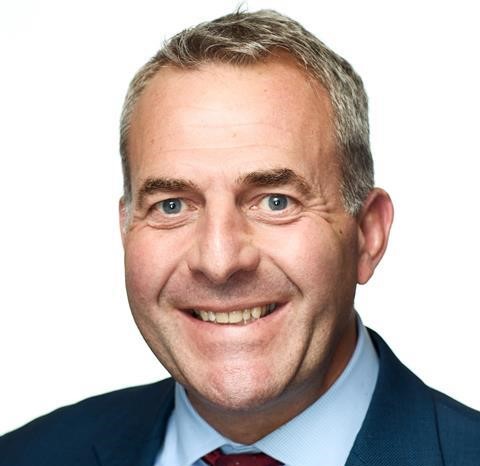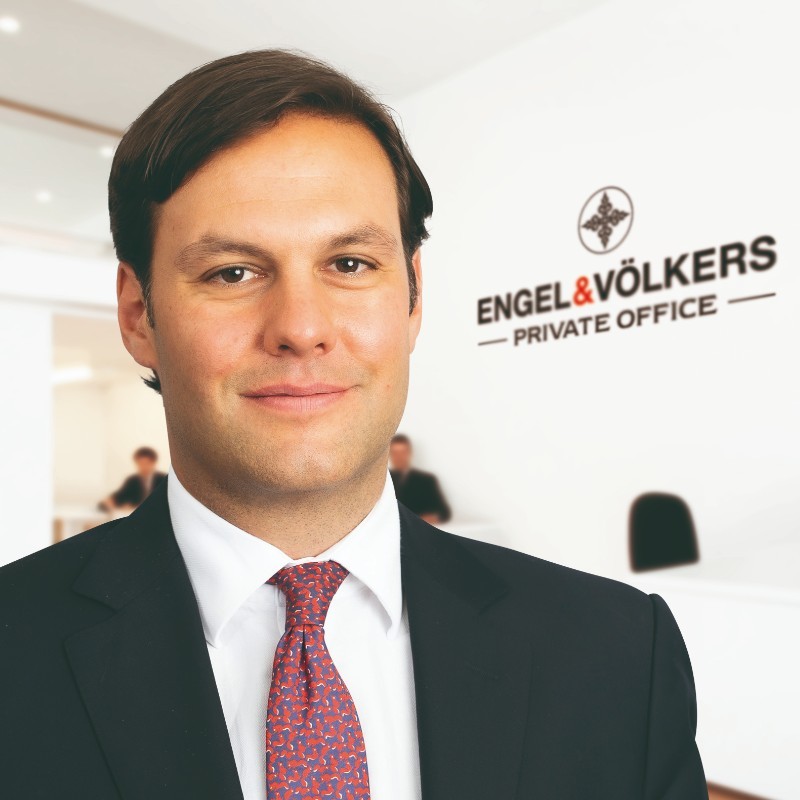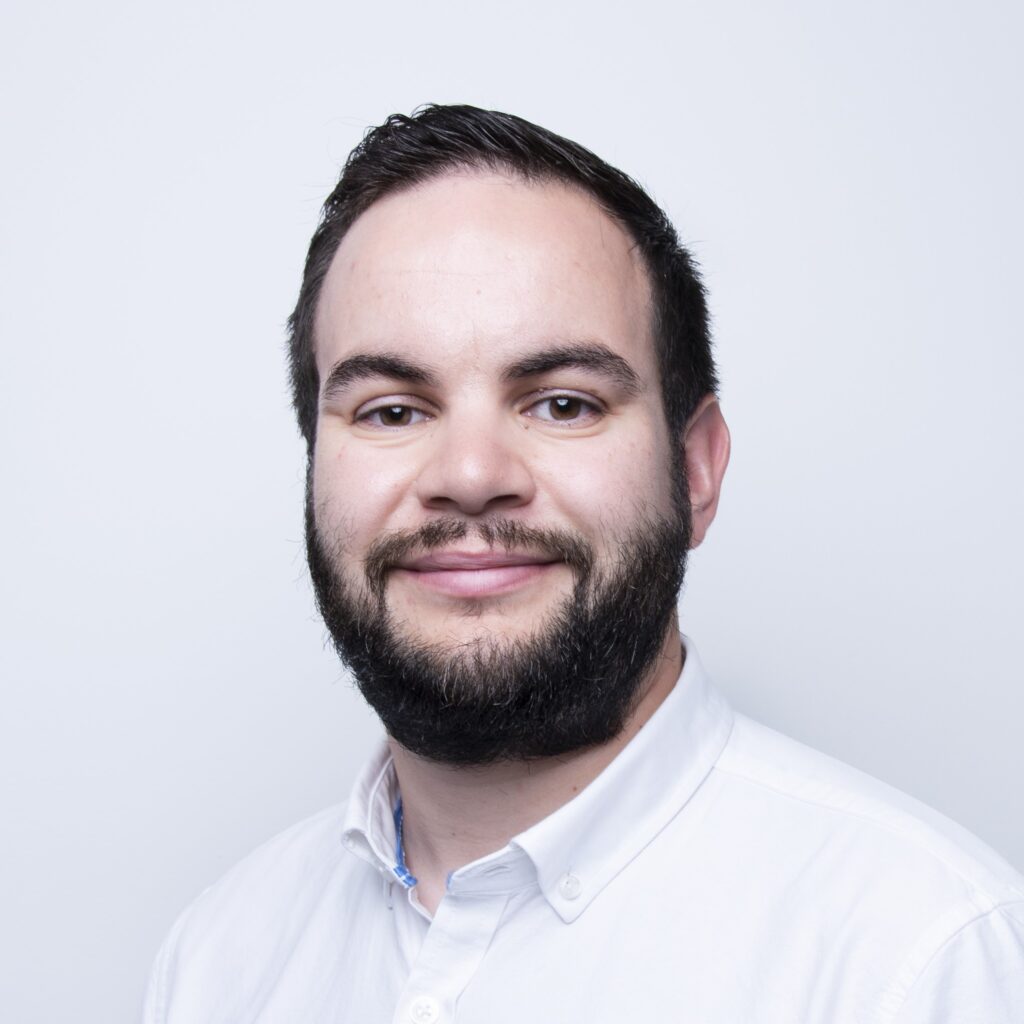 Global Head of Technology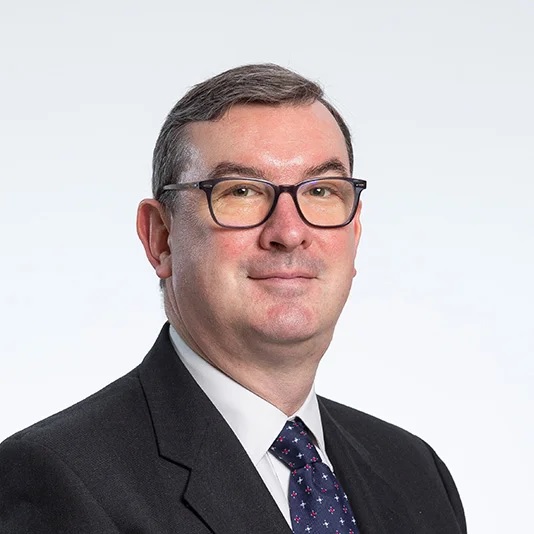 Group Innovation Director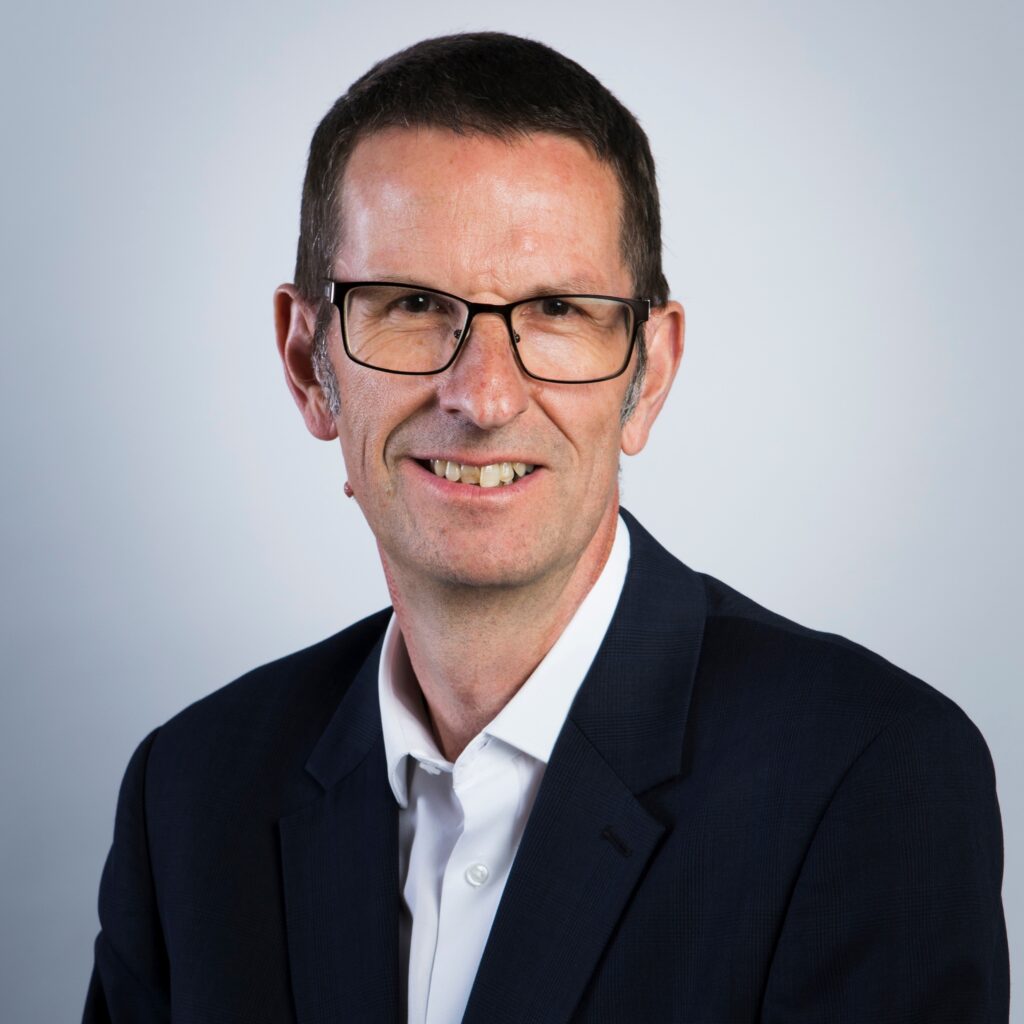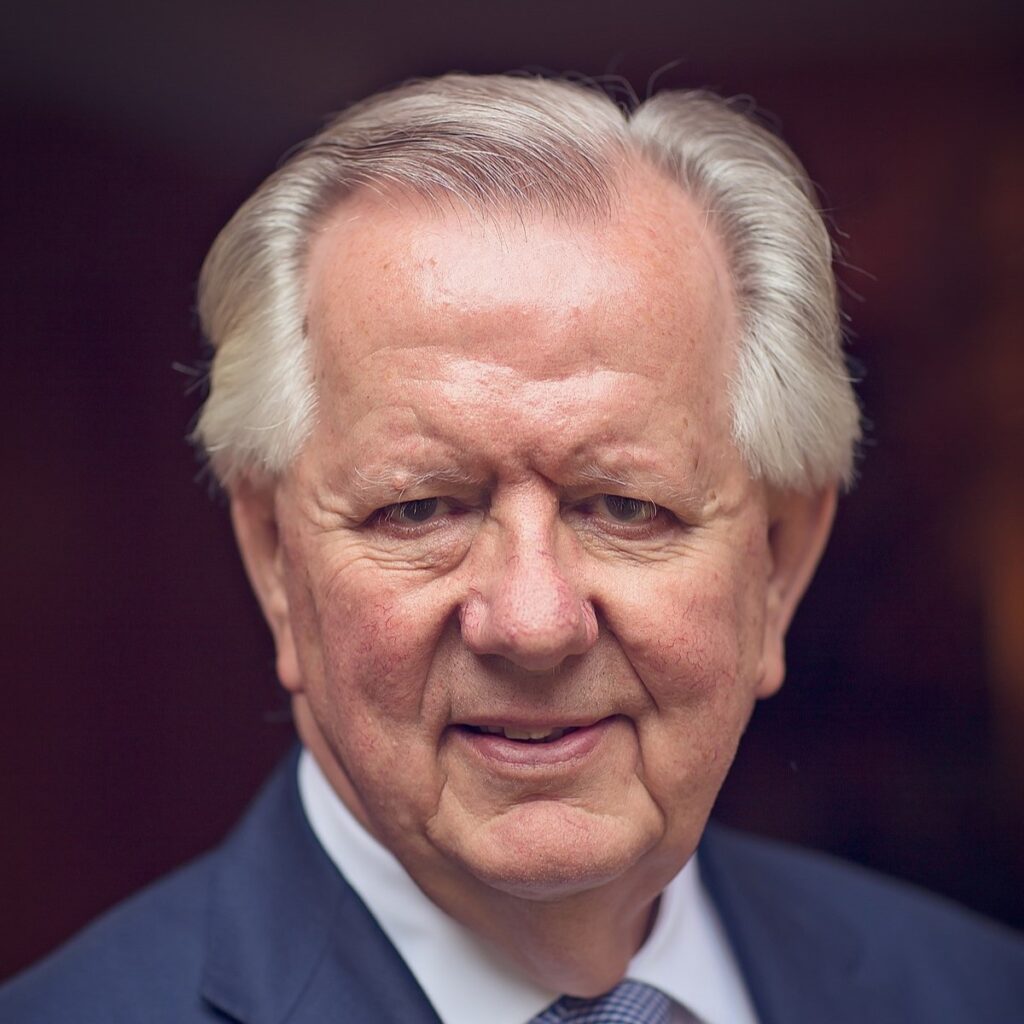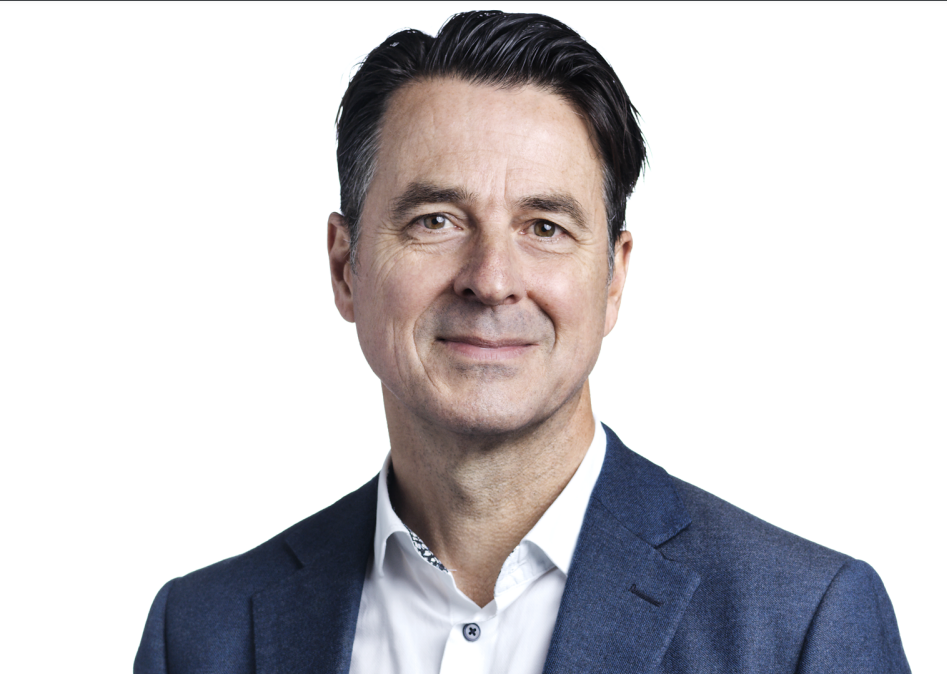 Chief Digital Transformation Officer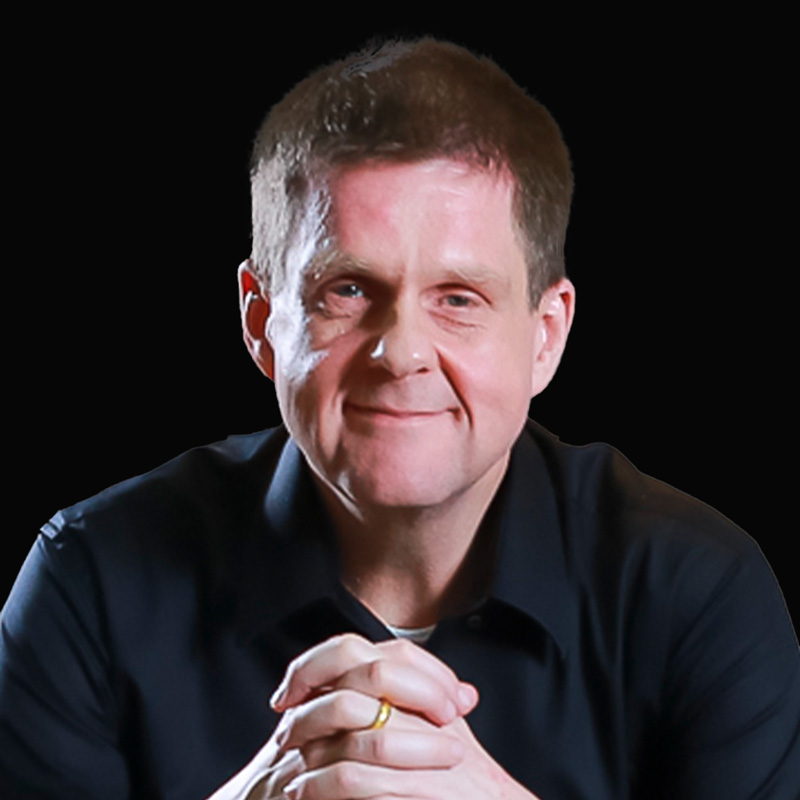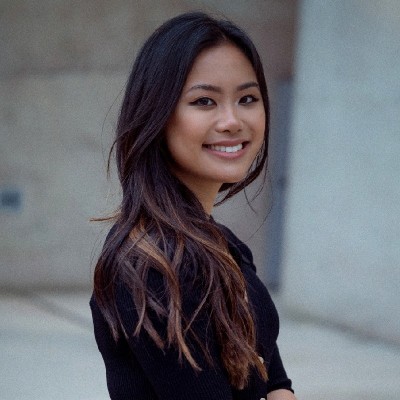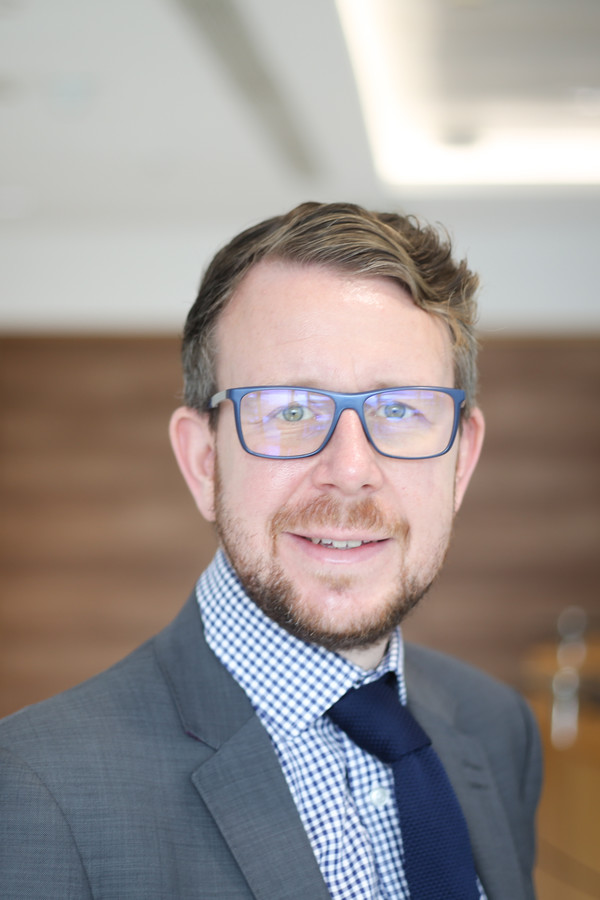 Global Head Emerging Tech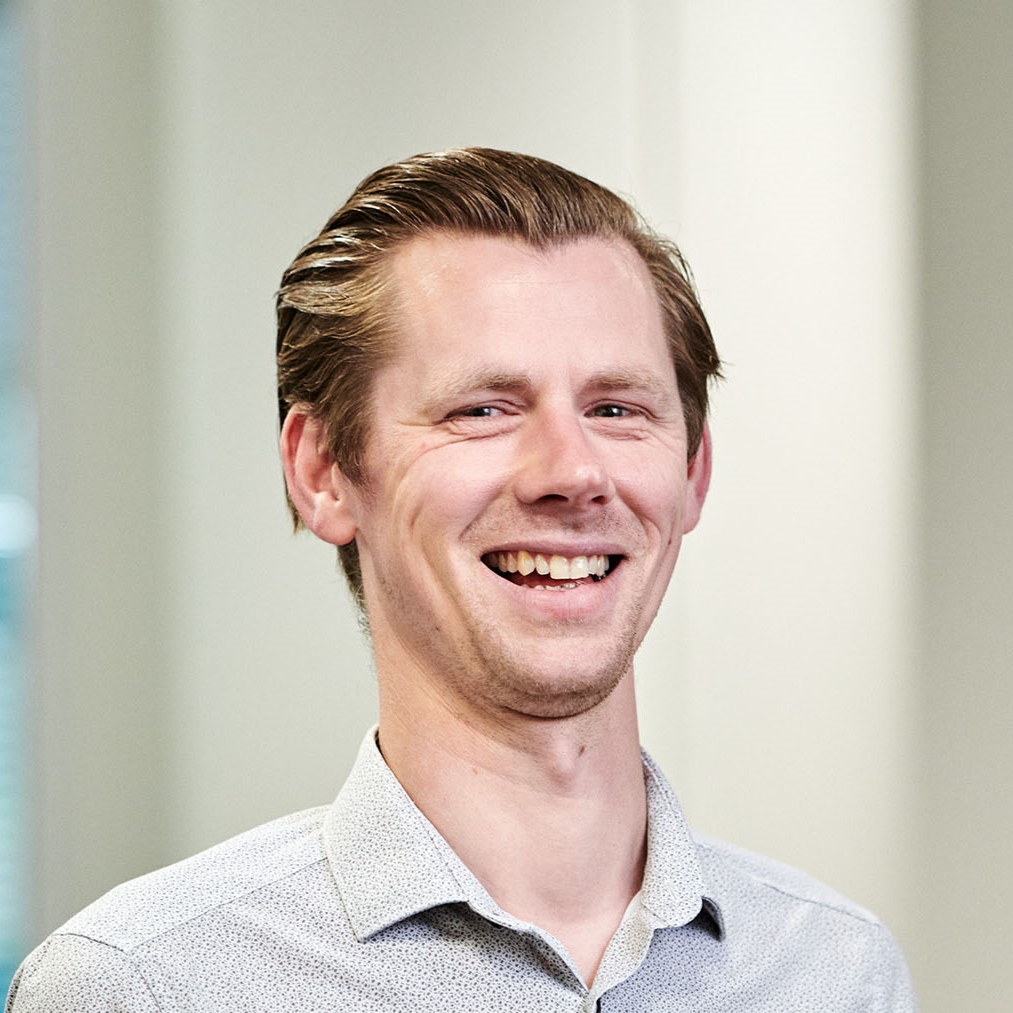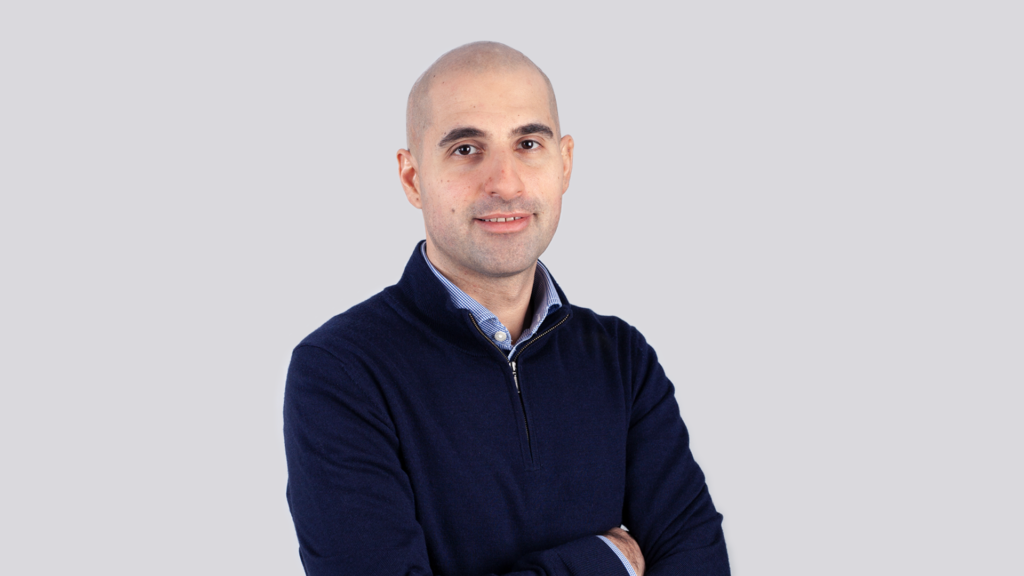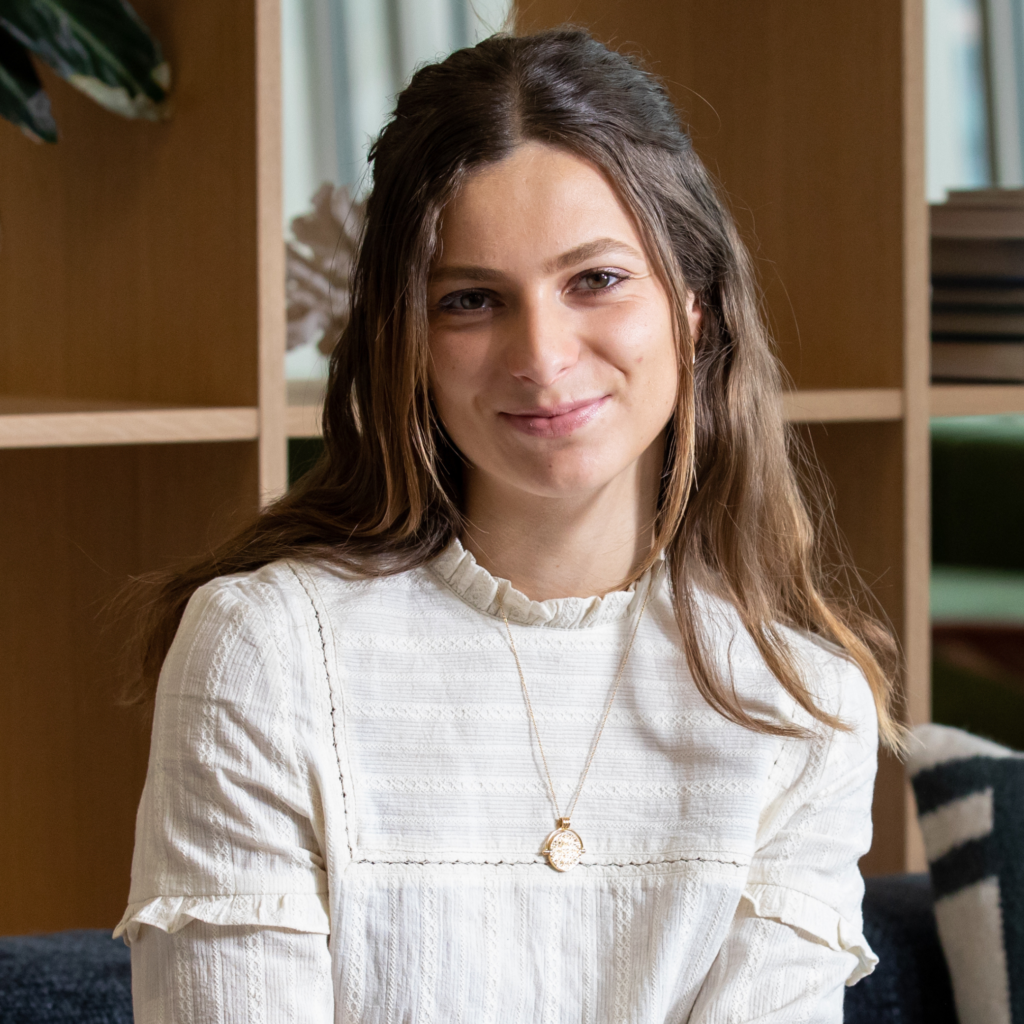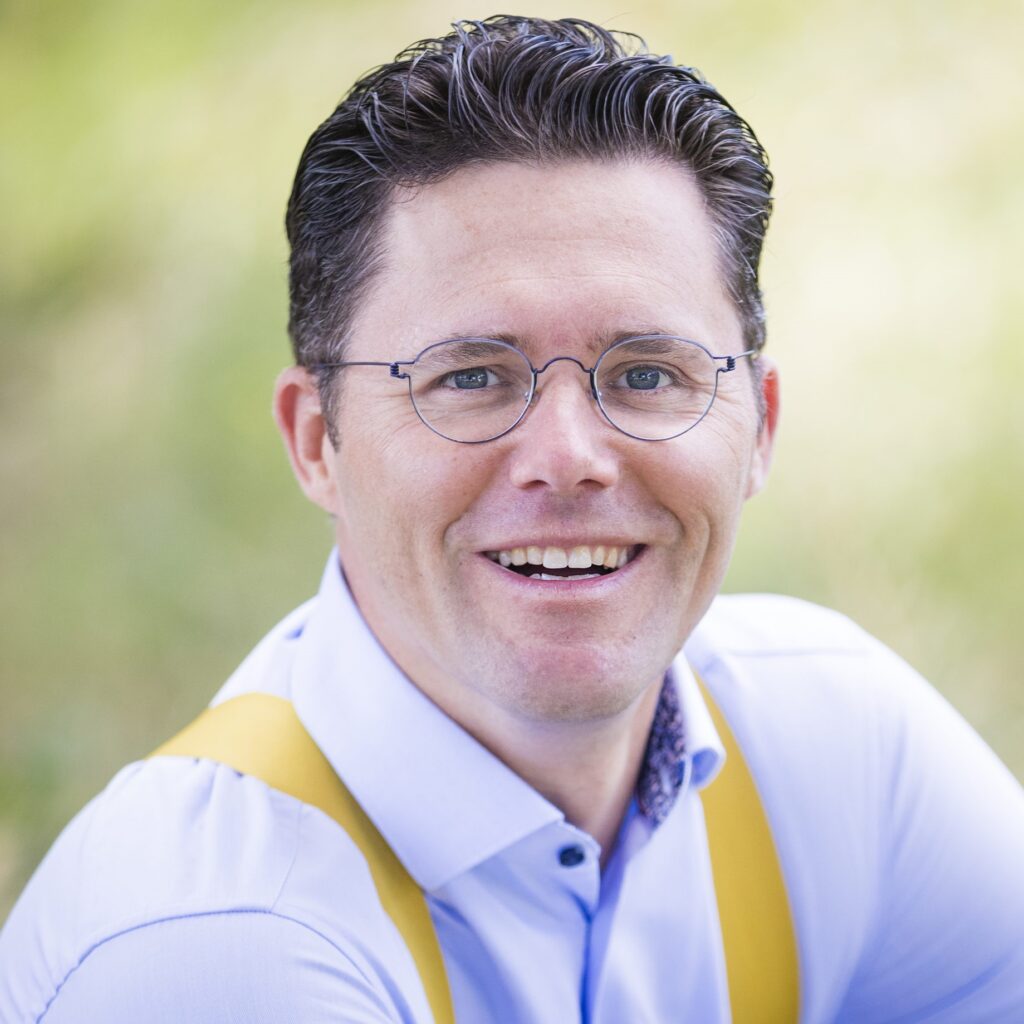 holland ConTech & PropTech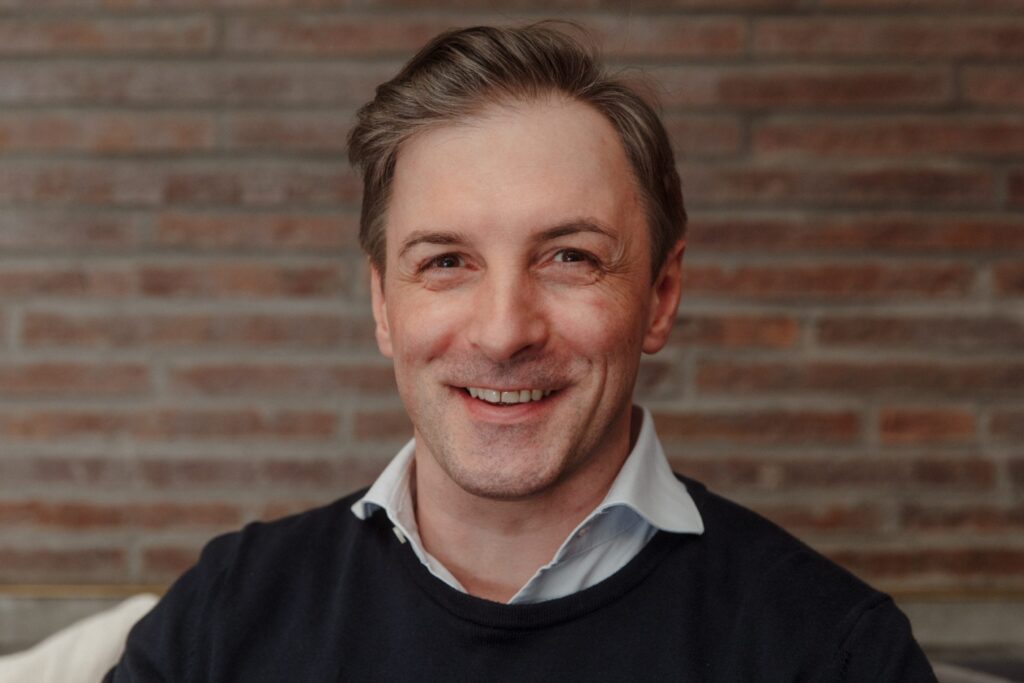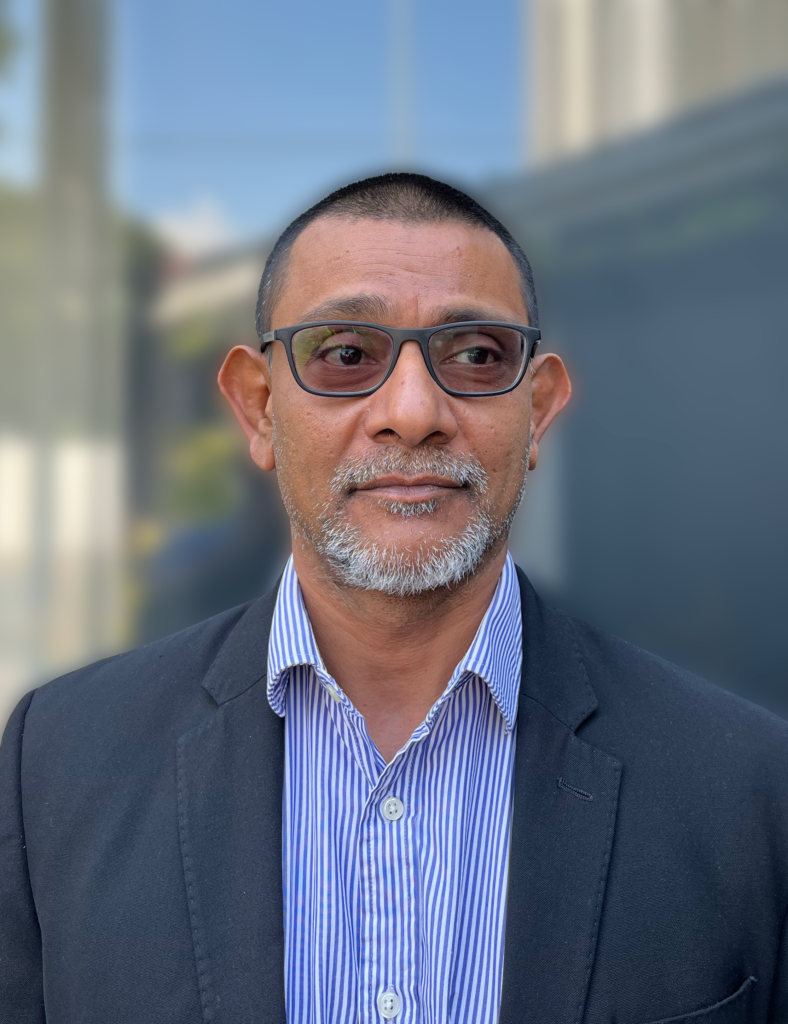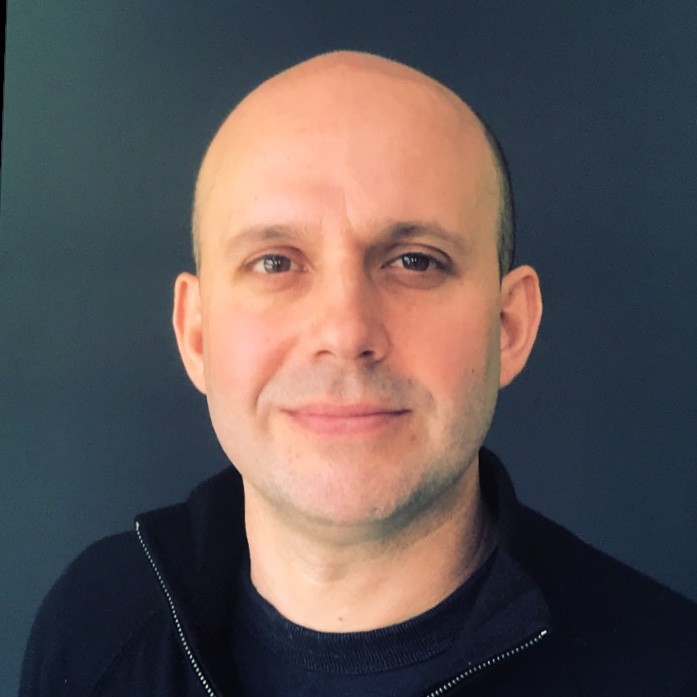 Senior Director of Home Innovation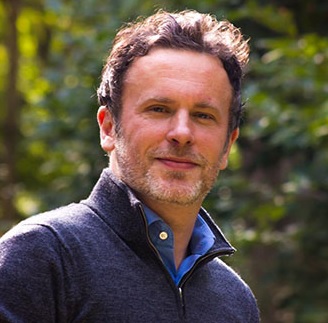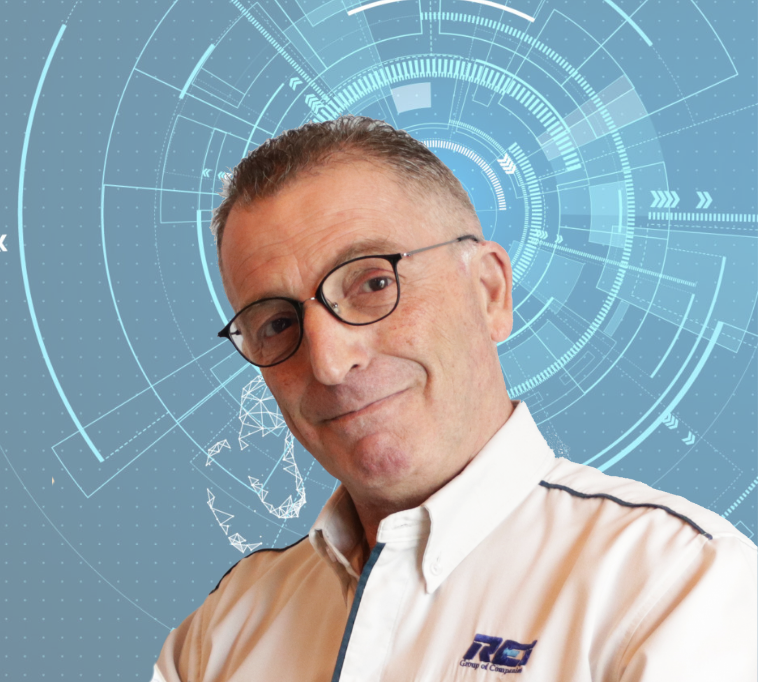 Co-Founder & Chief Business Officer